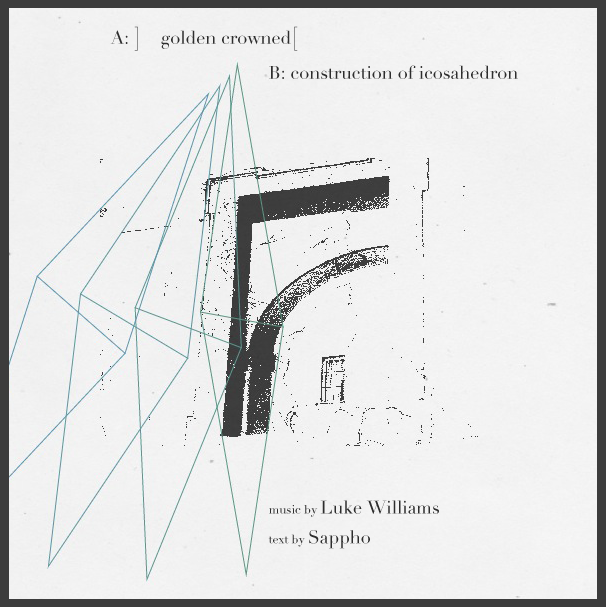 INSTRUCTIONS FOR USE:
Just type! Type your name. Take your time.
Then something you remember incorrectly.
Then a funny joke? Like this:
If there were eight scenes, seven text fragments, and one parameter, and then she subtracted your violets, how many multiples of astray could you go? With the left arrow or the right? How many lots have you won?
///music by Luke Williams, lyrics adapted from Anne Carson's incredible if not winter: fragments of Sappho///
If you liked this experience, consider supporting me! You'll get an mp3 of this song (+ bonus goodies), and new music/code/art experiments every month.