1. A Night Deity
I made a little polyrhythm tool for the Mystic Western game jam, and I had such a positive experience! Not just the development, which was (as always) fun and frustrating and super exciting, but the game jam was also a much more rewarding experience this time around, because I really took the time to play as many of the other games as I could, rate them, leave comments, follow people. The community at itch.io is special. It's my new favorite social network, made up of people who care about making great independent things.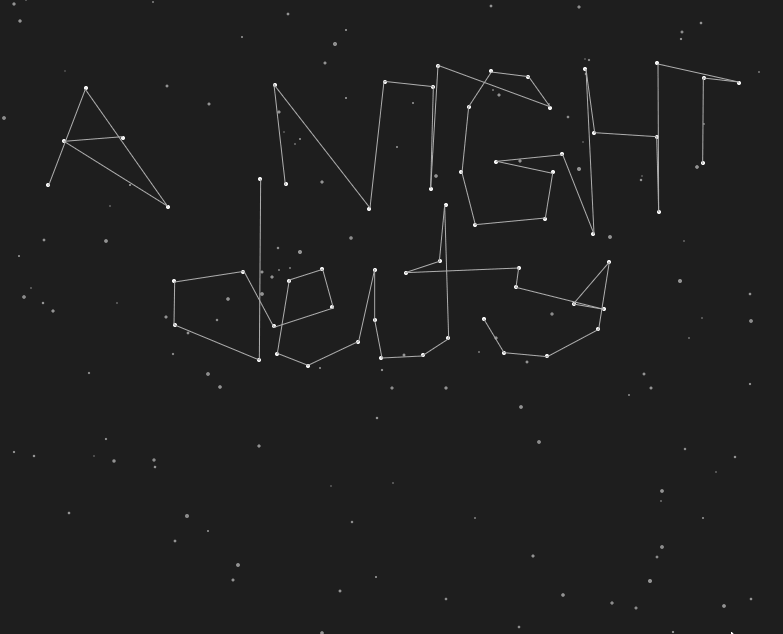 2. Make Heat
MOONS is an album I'm releasing one song at a time, monthly, with found-footage, public access videos for every song. It's a way for me to make the kind of fun, bass-y, poppy songs I'm always thinking about without taking anything too seriously, which as it turns out is a great way to hotwire my brain into productivity-mode. I'm feeling REALLY proud of it, and happy to have a new sweaty song out for sweaty July.
3. Galicia & Portugal
Breaks are really important, and it's hard for me to remember that breaks are important. Like right now, I should probably take a break from working on my computer, but instead I'm updating my website. But I like to tell myself that erring on the side of overproductivity is better than the alternative. Not sure if that's true, but it feels true enough :)
Anyway, Blair & I spent the first week of July travelling in Portugal & Galicia (Northern Spain), which was a really necessary and welcome break after finishing our intense teaching jobs. Things learned:
Porto is a magical river land full of amazing custard tarts and beautiful old tiled walls and painted boats and if you're ever in this part of the world, make sure you check it out. It's definitely one of my favorite cities I've ever visited.
In and around the 1st Century BCE, Galicia had Celtic settlers who built amazing clustered village-forts called Castros. They are stunningly, wonderfully weird. I want to make a game about the magic of ruins.
I love drawing and I don't do it enough.
Mountains are the best. But the ocean is, like, pretty okay too.